MOLECULAR INSIGHT
TREG SIGNATURE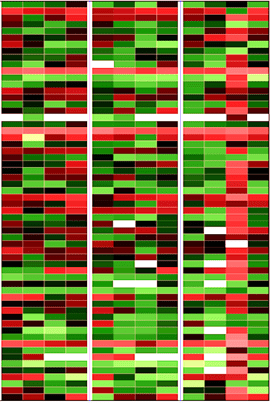 We have developed an original Treg Molecular Signature (TregSign kit) which allows, in a single assay, a complete transcriptomic study of Tregs.
The signature allows us to determine the impact of a molecule on Tregs and their microenvironment
The signature is based on the expression of 80 genes related to natural Tregs, induced Tregs and their surroundings. 8 gene clusters were established to better assess Treg biology :
Preclinical Potential applications
In vitro and in vivo 
Lead identification & screening

Safety & Immunotoxicity

Assessment of new therapeutic candidates regarding Treg response

Proof of Concept 
Clinical potential applications
Diagnostics & Therapeutics
Patient immuno-monitoring

Patient stratification for better treatment choice

Diagnostic and prognostic value

CELLULAR INSIGHT
IMMUNOTORING AND CHARACTERIZATION
PBMC/Treg Supression Assay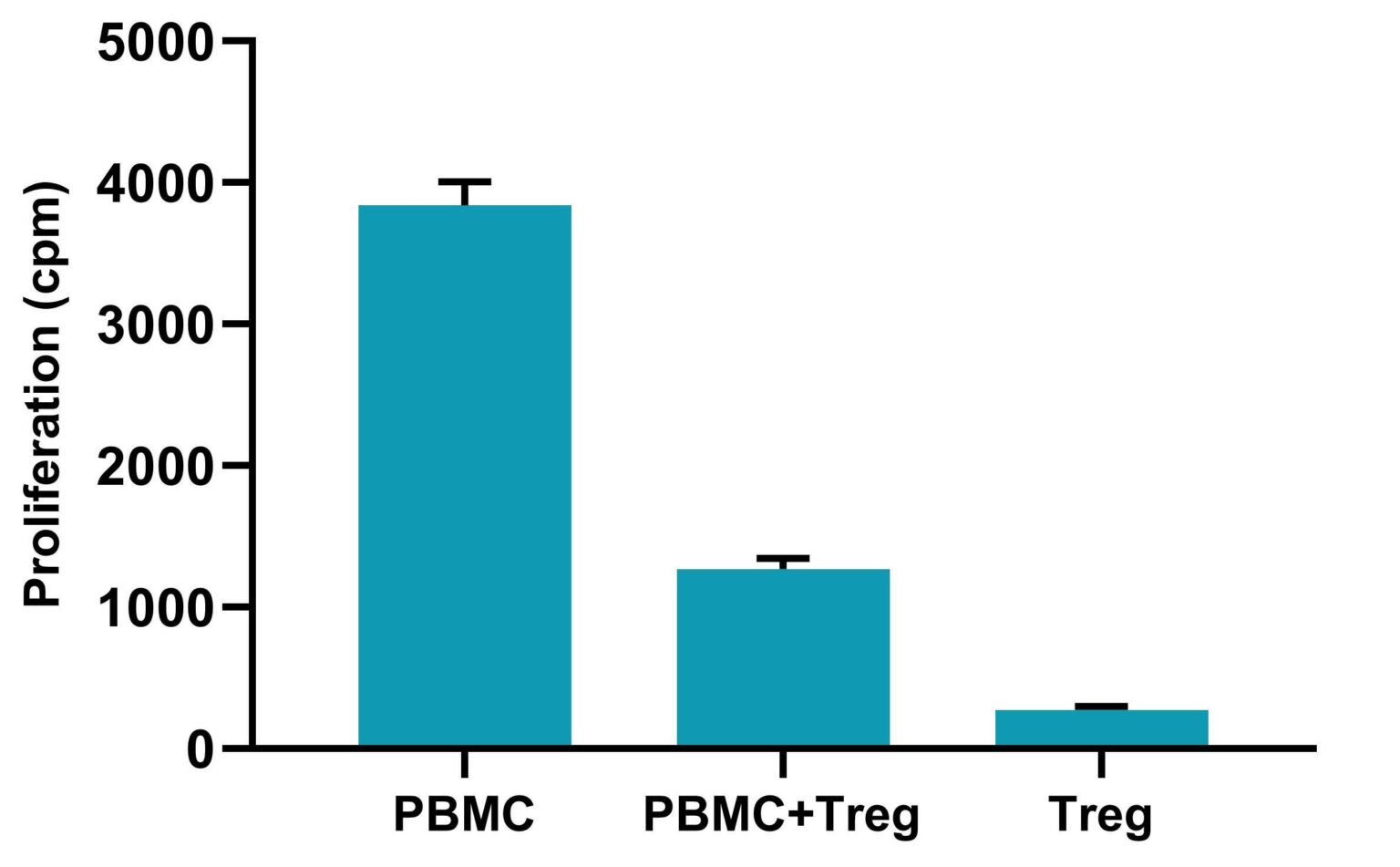 We offer a wide range of methods to comprehensively assess the efficacy and safety of your compound of interest on Treg Biology. Immunomonitoring and Immunophenotyping of Tregs by :

ANIMAL INSIGHT
PRE-CLINICAL CUSTOM-MADE IN VIVO CANCER MODELS
In vivo assessment of a compound efficacy and safety can be carried out on a human cancer model designed for you (Syngeneic, PDX-Like models…).
PDX-Like model: Humanized SCID mice allow a complete monitoring of disease advancement, organ infiltration, toxicity etc.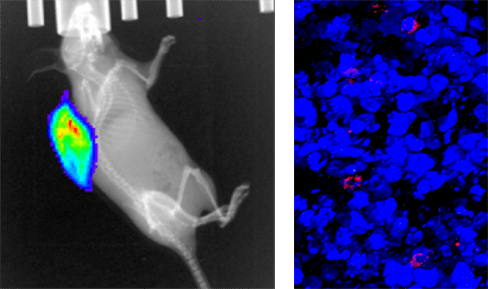 Bibliography of Immune insighT and its founding members:
IST: Immune insighT
Treg Signature (TregSign Kit) POC
    Fresh PBMCs

     Frozen PBMCs
     Patient serum
     Tumor tissue sample
     Other tissue sample
Clinical trial immunomonitoring
Humanized PDX-Like model POC
 Review